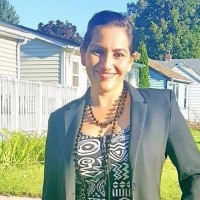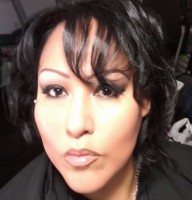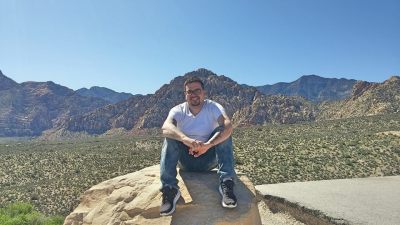 Brendan is a licensed Master Barber and barber instructor. He has 9 years of experience as a business owner, previously owning Skill Cutz Barber Shop in Fargo, N D. Specializations include: Beard care, freestyle designs and modern hairstyled cuts. Brendan is trained in scalp micropigmentaion and eyebrow microblading procedures. His passion and attention to detail is unmatched. 
Follow Brendan on Instagram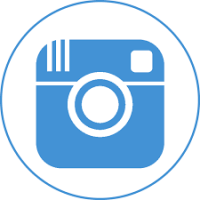 Barber Studio Manager/Cosmetologist
Tailor Made Aesthetics Manager/Cosmetologist
Leane manages the business operations of Tailor Made Barber Studio. She was born and raised in San Antonio. In 2011 she became licensed as a cosmetologist, attending school at Ingenue in Moorhead, MN. In 2015 Leane graduated with a degree from MN State University, Moorhead and holds a license as an addiction counselor. 

Sheila graduated from Josefs downtown in 2012. She has been exclusively working with men's hair at a local franchise for the last 3 years. Sheila has won a number of haircutting awards as well as the big Danny Ewert award of excellence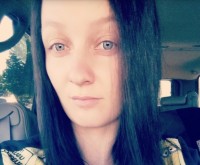 Barber 
Our goal at Tailor Made is to bring you only the best. We understand that you and your family deserve the best in customer service and skill. We continue to scout for new talent. 
Registered Braider
701-306-3816
Heather is a registered braider with the state of MN. She is an LPN in North Dakota and works full time in that capacity. Heather will offer Natural hairbraiding styles. These services will be offered by appointment only. Cornrows, individual braids, twists, micro styles, and more.